Dr. Joel Cone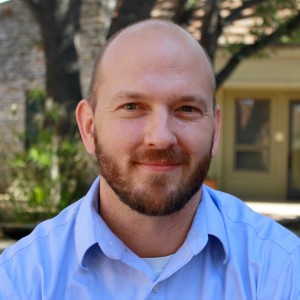 After a gymnastics-related injury that he sustained at a young age, Dr. Cone received chiropractic care. He was so impressed by the incredible benefits he experienced that he decided to become a chiropractor.
Kind and caring, Dr. Cone loves working with people and helping them to not only get out of pain but on the path to better health.
Education and Professional Development
To prepare for his career as a chiropractor, Dr. Cone earned a Doctor of Chiropractic from Texas Chiropractic College in 2001. He is a licensed chiropractor here in the Lone Star State. Dr. Cone also takes various continuing education courses to stay abreast of the latest in the field.
In His Spare Time
When he's not caring for his patients' spines, Dr. Cone enjoys spending time with his family.
Book an Appointment
If you're ready to take that first step toward better health, Dr. Cone looks forward to meeting you. He practices out of both of our locations. Contact us today to schedule a convenient appointment!

Dr. Joel Cone | (512) 989-8111