Ashley Athanas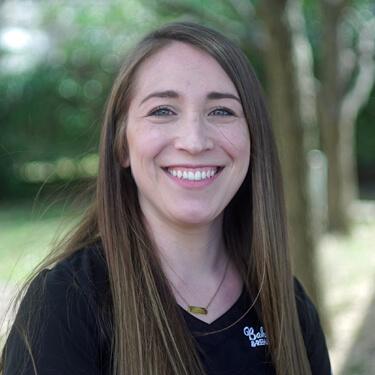 Born and raised in Texas, Ashley attended Texas State University and graduated with a degree in Occupation Education. She received her Associate's degree in Applied Arts and Science. With a background in sales and marketing, Ashley joined Baker Chiropractic & Rehabilitation Centers in early 2010. She is now the Lead Chiropractic Assistant and oversees a majority of the office responsibilities, including working with adjusters at insurance companies and handling medical coding and billing. She is very happy to be an integral part of our team. Ashley has completed many certifications and courses that help her thrive in her position, like medical terminology, anatomy, and OSHA/HIPAA training. She is a CrossFit Level 1 Trainer.
Outside Of The Office
In her free time, Ashley enjoys spending time with her husband and two children, weightlifting, running, cooking healthy foods, and being outside.

Baker Chiropractic Centers | (512) 989-8111